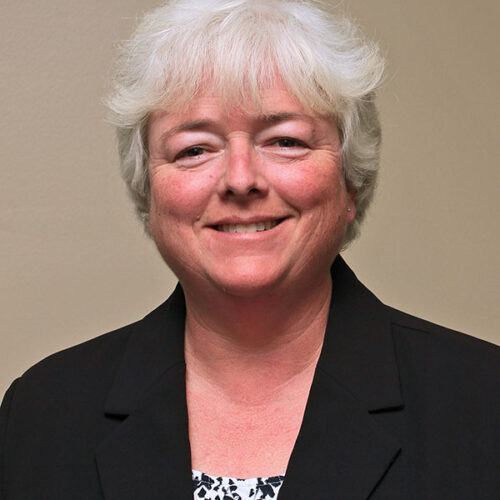 Ph.D., Indiana University
M.A., Indiana University
B.A., Illinois College
I have been privileged to teach Ripon College students since 1992. As a Professor of Communication, I help students develop a variety of skills, ranging from advanced speaking and writing skills to the analytical and strategic skills necessary to create, evaluate and improve large-scale public communication campaigns.
The content of my courses spans from Classical Greek teachings on rhetoric to contemporary communication practices that influence information sharing and persuasion in areas ranging from popular music scenes to the fields of law enforcement and corrections.