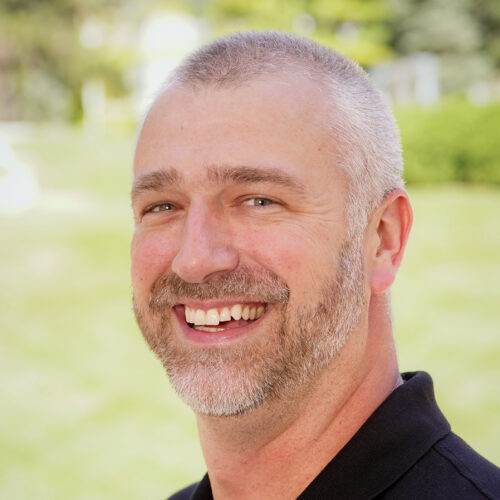 Ph.D. from UW-Milwaukee
M.A. in communication and socilology, Northern Illinois University
B.S. from Northern Illinois University
I earned my Ph.D. in communication with an emphasis in rhetorical studies and media criticism from the University of Wisconsin-Milwaukee. My areas of research include fandom, music and religious identity, and popular culture. I've published research on Christian heavy metal music, the political and public backlash against The Dixie Chicks, an overview of the culture wars, and the politics pertaining to comic book censorship. I enjoy media; collecting physical media such as DVDs and blu rays for my home film library; reading with favorite authors including Patrick Rothfuss, Stephen King, Cormac McCarthy and Jasper Fforde; and fishing. I spend my summer fishing for walleye, bass and pike in the Upper Peninsula with my wife's family, and for salmon out of Algoma.