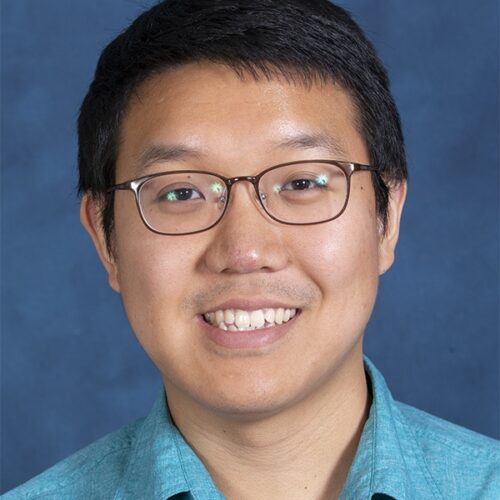 Ph.D (expected), University of Wisconsin-Madison
M.S., University of Wisconsin-Madison
B.S., University of Oklahoma-Norman
Hello! My name is Isaac Sung and I teach computer and data science at Ripon College. I teach all of the required computer science courses and some electives, such as Introduction to Programming, Object-Oriented Programming, Data Structures & Algorithms, and Artificial Intelligence & Applied Machine Learning. One of my favorite electives to teach is Introduction to Video Game Development. My research interests include video game design, human-computer interaction, and computer science education.