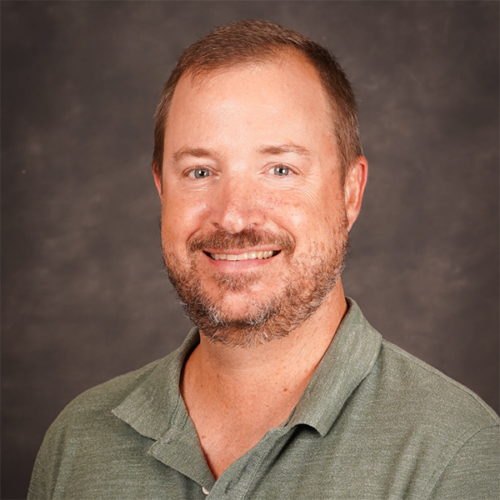 Ph. D., Spanish Peninsular Literature, Penn State University
M.A., Spanish, University of Delaware
B.A., Spanish, Music, Dickinson College
I grew up in Wilmington, Delaware, and earned B.A. degrees in Music and Spanish from Dickinson College, an M.A. in Spanish at the University of Delaware, and a Ph.D. in Contemporary Spanish Literature from Penn State. I spent my junior year abroad studying in Spain, and was fortunate to spend many summers there before moving to Wisconsin and "entering the real world." My research focuses on contemporary Spanish literature, culture, and film, but I am really a generalist with multiple academic interests, so I love working for Ripon College because I get the chance to teach many different classes and work with wonderful students. I live in Appleton and in my free time enjoy reading, skiing, tennis, movies, singing, playing instruments and songwriting.