3 total posts. Showing results 1 - 3.
---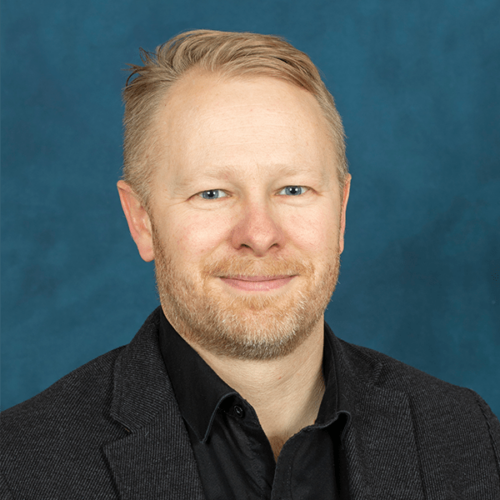 As Director of Lane Library I connect students to the collections, spaces and library services they need for academic growth and success. This means providing books and articles from the world's best scholars, making innovative spaces like the Franzen Center possible, and working with students to help them navigate the flood of information available. Like many Ripon students, I was the first in my family to go to college. That's one of the many reasons I find the additional services we provide, like chromebook and textbook check-outs as well as supporting open-educational resources so essential.
I currently teach information literacy as part of the Catalyst curriculum and have also taught courses on German language, culture and literature, the digital humanities, oral history as well as a half-marathon course.
Professionally, I am an active member of the Wisconsin Library Association as current co-chair of the Leadership Committee, co-chair of the Literary Awards committee as well as a past chair of the Wisconsin Association of Academic Librarians. I also serve on two public library boards. My scholarship focuses on local history and culture.