Ripon College's minor in Women's and Gender Studies offers students the opportunity to uncover and understand the effects of gender categories and sex roles on our history, knowledge, cultures and individual experiences. To that end, the Women's and Gender Studies minor is resolutely interdisciplinary and intersectional, drawing on the insights of a new generation of scholars and teachers who encourage analysis of gender and sexuality in critical and creative ways.
The minor allows students to take classes in disciplines including sociology, history, English, and anthropology, among others.
Faculty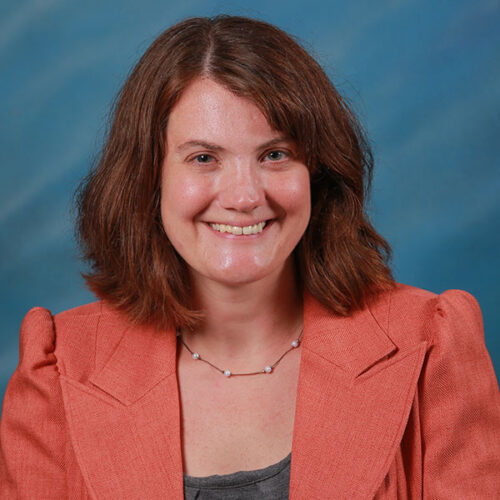 Associate Professor of English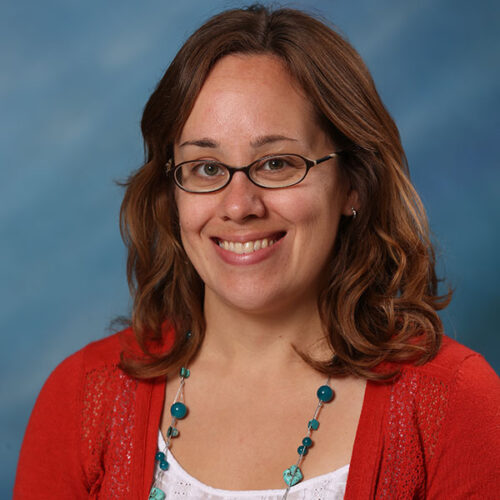 Associate Professor of English and Chair of the English Department, Coordinator of the Women's and Gender Studies Program
Advising
Ripon College faculty and professional staff are dedicated to helping you reach your goals, whatever they may be and however often they may change along the way. It's part of our value statement to you.
As a student at Ripon, you will be assigned a faculty adviser based on your area(s) of interest. You will meet with your faculty adviser throughout your time as a student to discuss your current aspirations, plan your course schedule and plot a future trajectory. We also work collaboratively with Ripon College Career and Professional Development to help match your interests and skills to concrete goals and construct a plan for professional success offering personalized career counseling, off-campus learning opportunities and an online job board with potential to connect with local, national and international employers. Our collaboration with Student Support Services provides tutoring and additional academic and skill development, as well as tools to help with note-taking, exam preparation, goal-setting and time management. Likewise, Mentors in the Franzen Center provide in-depth, one-on-one or group mentoring for students about class projects and college-level writing, and can share problem-solving strategies to overcome academic obstacles.
Advising at Ripon
Requirements
Twenty credits including WGS 110 and at least 8 credits from WGS 204, 243, 300, or 330. At least 4 credits must be earned at the 300 level or higher. Courses cross-listed with WGS also count toward the minor. Other courses may be counted toward the minor, provided they are approved by the coordinator of the Women's and Gender Studies program.
Career Tracks
Women's and Gender Studies provides students with a focus to their liberal arts and sciences programs that can lead to careers and graduate programs in a variety of fields. It often provides a background for further work in other disciplines of the social sciences, humanities and biological sciences, as well as for professional careers in government, business, law, social services and other fields.
Recent graduates also have gone to graduate school programs in information science and library studies. Others have moved directly into the professional workforce in public relations, human resources, community outreach and other careers.