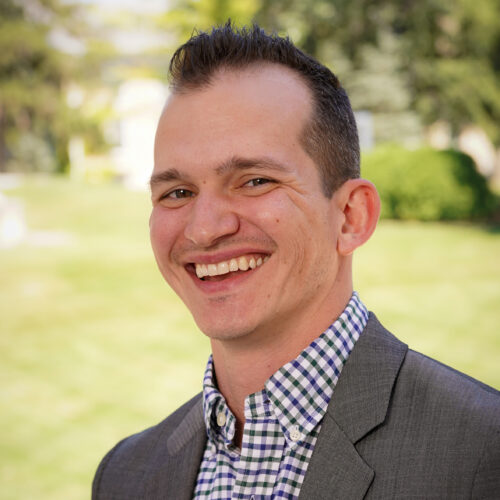 Ph.D. from University of Tennessee, Knoxville
M.S. from Miami University
B.A. from Miami University
I received my undergraduate degree in Psychology from Miami University in 2013. After working as a research associate at Virginia Tech I returned to Miami University to pursue a Master of Science degree in Kinesiology. Following this, I attended the University of Tennessee, Knoxville to complete my doctorate in Kinesiology. I have been a faculty member at Ripon College since 2022 where I primarily teach courses on sport psychology and motor behavior. My research focuses on the psychological functioning of sports medicine professionals (e.g., burnout, motivation), how sports medicine professionals and sport psychology professionals can best work together, and the psychological aspects of sport injury.
In addition to my academic work, I regularly consult with athletes to help them perform their best from a psychological standpoint. This often involves teaching athletes about psychological strategies they can use such as self-talk management and imagery. I also work with coaches on concepts like leadership strategies, motivational techniques, and practice design. I am currently pursuing certification as a mental performance consultant from the Association for Applied Sport Psychology.
Personally, I compete in powerlifting and play golf (very poorly most of the time). I have a passion for athletics and will watch anything that involves a ball, track, pool, etc. I currently live in Fond du Lac, Wisconsin, with my fiancée and our dog, Barney.