Welcome, Future College Graduate.
Ripon College has been hard at work for its students since 1851. Like our founders, we continue to value the transformative power of education and believe that everyone (you included) deserves a Life Well Lived®.
Our innovative five-course Catalyst curriculum ensures students are able to complete multiple majors and minors, participate in academic research, play sports, perform on stage and hold internships in four years. A total of 124 credits are required to graduate with a degree from Ripon College. Catalyst consists of 20 required course credits, giving students the flexibility to choose where they spend their time.
Students may choose from majors, minors, or customize a course plan in pursuit of competitive placement in a variety of professional degree programs, including but not limited to: pre-med and health sciences, pre-law, and pre-engineering.
Red Hawk student-athletes experience a nurturing environment where they can excel in their sport and in the classroom. The recently renovated Willmore Center is the main health and wellness facility on campus and houses the DIII athletics teams and exercise science departments. 
On the surface, Ripon may appear to be just another serious liberal arts and sciences college. Lots of learning and exploration, lots of studying and lots of opportunities. Trust us, it is all of those things… and much, much more.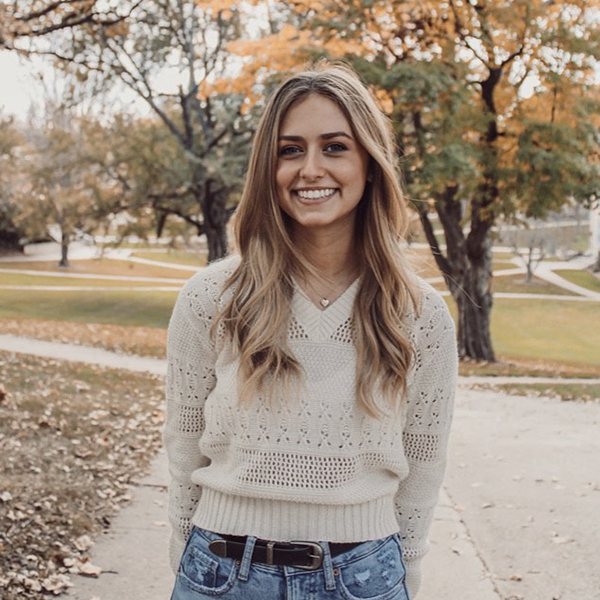 "One of the greatest lessons I've learned at Ripon College is the power of networking and always being willing to learn more. Some of the greatest opportunities I've had came from stepping outside of my comfort zone. Ripon has been the opportune place to learn this lesson because of the overwhelming culture of care for one another."
Rebecca Rossen '22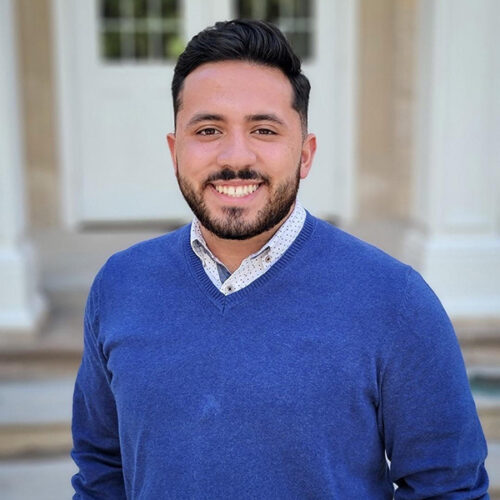 "I have a second home here at Ripon and so many people that I am able to call my close friends that I was lucky enough to meet here. Investing the time and effort has paid off in a much bigger way than I could possibly have imagined."
Luis Aragon Miranda '22
Now accepting applications for Fall 2024! Follow our application timeline below:
September 15:  First admission and scholarship decisions in the mail.
December (TBD due to FAFSA changes):  Apply for financial aid at studentaid.gov. Ripon College code: 003884.
March 1:  Financial aid priority deadline; Invitation scholarship deadline.
May 1:  Priority enrollment day. Submit your enrollment deposit to secure your place!
Free to apply at ripon.edu/admission/apply or commonapp.org. Ripon is test optional and the $30 application fee is currently being waived.
If you have any questions, contact the Office of Admission at
[email protected]
or 920-748-8709.