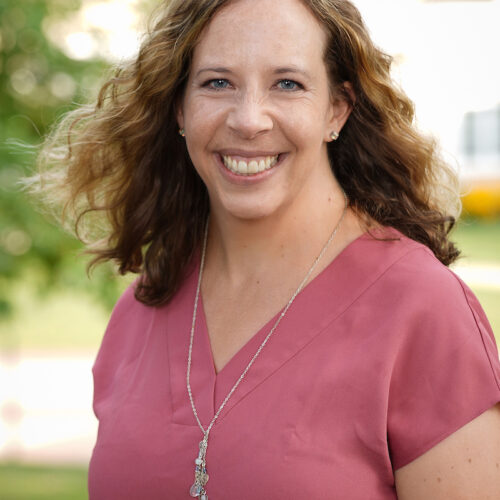 A former Special Education teacher, Carrie joined the Admission team recently as the Visit Experience Coordinator and an Admission Counselor. She hails from Toledo, Ohio and received her undergraduate degree from Ball State University and her Master's from King's College, University of London. She is excited to be back in the States after teaching Middle School students in Kuwait and Luxembourg and is looking forward to experiencing all the kayaking, hiking, and camping that Wisconsin has to offer.
Carrie is enjoying getting to know the city of Ripon and the faculty, staff, and students of the College. You are sure to find her cheering on the Redhawks at sporting events and theatre productions.
When Carrie's not engaged in getting prospective students excited about Ripon, she is most likely spending time with her nieces in Oshkosh. She also loves reading, playing tennis, going to see the Brewers, and taking classes at the YMCA.