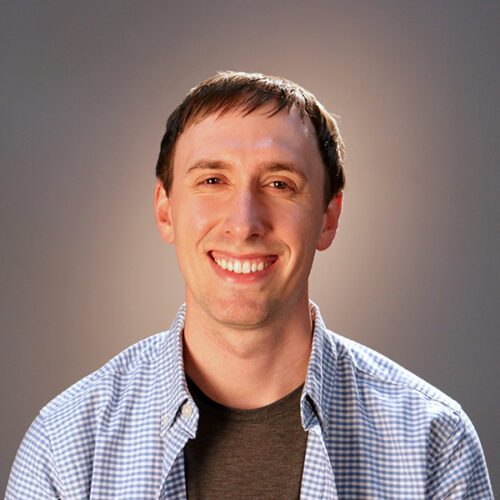 Ph.D. from University of Oregon
B.A. from Ripon College
I grew up in St. Germain, Wisconsin, and graduated from Ripon with a degree in chemistry in 2009. I earned my Ph.D. in chemistry from the University of Oregon in Eugene in 2014. My dissertation research focused on the synthesis of tetraphosphine macrocycles and their corresponding coordination chemistry, mostly focused on iron. I taught general chemistry and organic chemistry at the university and classes at a community college and Oregon State University. In 2016, I started a postdoctoral fellowship in the lab of Rebecca Abergel at Lawrence Berkeley National Laboratory, preparing sulfur-based analogs of the HOPO-type molecules that are well known to capture radionuclei. I then was an assistant professor in chemistry at the University of Minnesota Morris, before returning to teach at Ripon College. I enjoy golf, woodworking projects and being outside with my wife, daughter and pups.