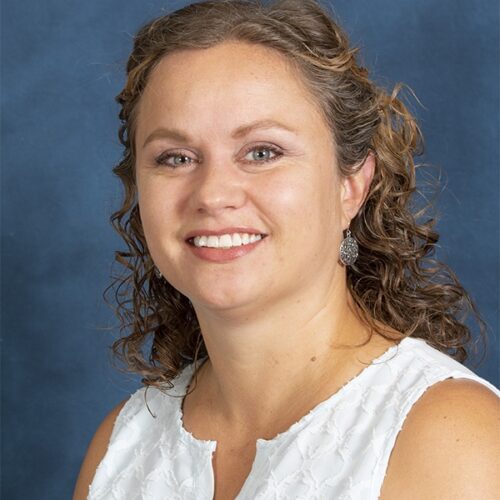 Ph.D., University of Nebraska-Lincoln
M.S., University of Nebraska-Lincoln
B.S., University of Iowa
Born and raised in Illinois, I was the first person in my family to graduate from college. I have a passion for science which I love to share with students. My background is in Soft Condensed Matter Physics and Biophysics. My research now focuses on how liquid dynamics can modify and regulate biological processes. I have had a very diverse career that allowed me to work closely with researchers in other disciplines such as biology, chemistry, and medicine. This experience has informed my teaching and mentoring of undergraduate research students. I aim to demonstrate to students in other majors, how physics can inform topics in their own disciplines.