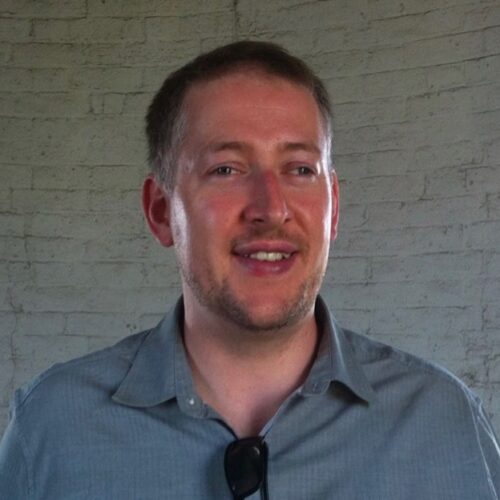 Ph.D., University of Colorado-Boulder, Boulder, Colorado (sociology)
B.A., Western Washington University, Bellingham, Washington (sociology and psychology)
I have been a professor of sociology at Ripon since Fall 2011. I arrived only a few months after earning my PhD at University of Colorado-Boulder, where I studied how a progressive political organization, MoveOn.org, used the internet to mobilize both online and offline grassroots activism. My most recent research examined something quite different: paranormal investigators (aka, "ghost hunters"). Through participation in paranormal investigations as well as interviews with investigators, I explored investigators' reasons for getting involved, their methods of determining whether a location was "haunted," and what meanings they ultimately derived through their participation. This project culminated in a book entitled Sensing Spirits: Paranormal Investigation and the Social Construction of Ghosts.
While at Ripon, I have taught the following sociology courses: Introduction to the Sociological Imagination, Social Problems, Deviance, Sociology of the Paranormal, Social Movements, Self and Society, Criminology, Public Sociology and Activism, Sociology of Religion, Sociological Theories, and Senior Research Seminar. In addition, I have taught two courses in the Catalyst curriculum: Weird Wisconsin (a CTL 110 course focused on Wisconsin folklore) and U.S. History as Intercultural Conflict (a CTL 210 course focused on America's history of slavery, economic exploitation, colonialism, expansionism, and interventionism).
My scholarly interests are rooted in symbolic interactionism, which theorizes how meanings and identities are created and changed through interpersonal interaction and communication. I also have an abiding interest in examining how systemic power inequities (poverty, racism, sexism, heterosexism, etc.) affect individual life courses, and how, in turn, people organize to resist these injustices.