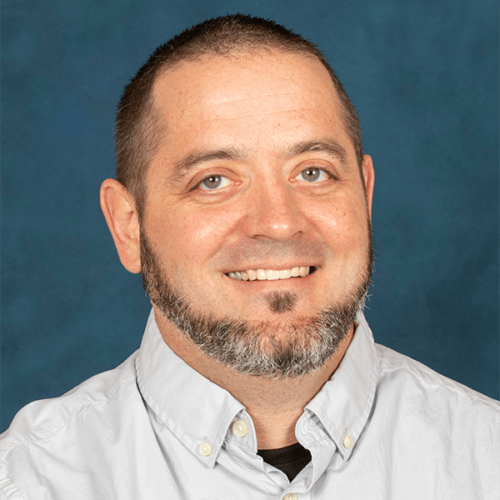 M.F.A. Scenic Design, University of Arkansas
B.A. Theatre, Ripon College
A.A., Sauk Valley Community College
I serve as the main designer and technical director for all of the theatre department productions, and I am also currently the chair of the theatre department. I have an MFA form the University if Arkansas in scenic design with a secondary emphasis in lighting design. I teach intro to theatre, stagecraft, lighting design, scenic design, and digital art and animation. My areas of interest are theatre design, as well as technology, and how to integrate technology in both the classroom, and on the stage.