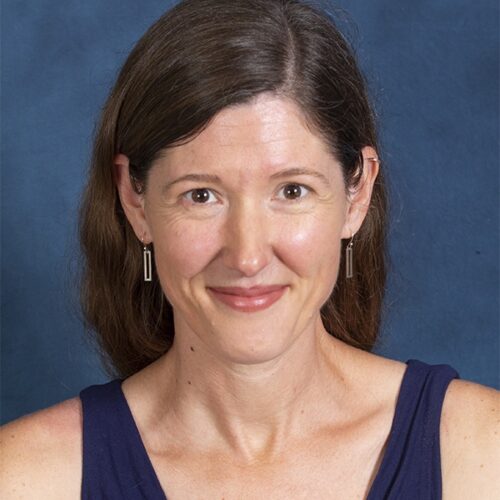 Ph.D. in English, University of Nebraska
M.F.A. in Creative Writing-Poetry, University of Montana
B.A. in English, Vassar College
Fiction is my favorite recreation; Poetry is my religion. I write in both genres to keep myself grounded and energized. I'm also interested in exploring Creative Nonfiction and Poetry Translation someday soon, but first I'd like to finish writing a new book of poems and a novel or two. I have developed and taught sixteen different classes at Ripon College, ranging in subjects from coming-of-age stories, dystopian narratives, fairy tales, Virginia Woolf, and most recently, the Gothic literary tradition.