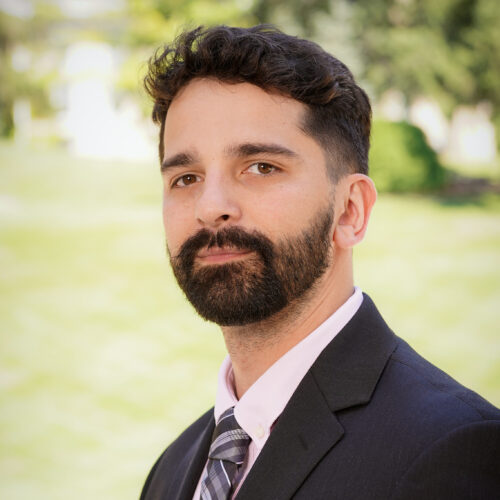 Ph.D. from Ohio State University
M.A. from Ohio State University
B.A. from CUNY-Hunter College
I received my doctoral degree in political science from Ohio State University. I am originally from Staten Island, New York. My research focuses on the role individuals play in foreign policy, and I specifically study how the degree to which a leader is narcissistic influences their approach to international security. I enjoy teaching courses within the sub-fields of international relations, political psychology, data science and presidential history. I also enjoy staying active in my local community, working out, running, playing video games and spending time with my partner, Austin, and our rescue dog, Teddy.