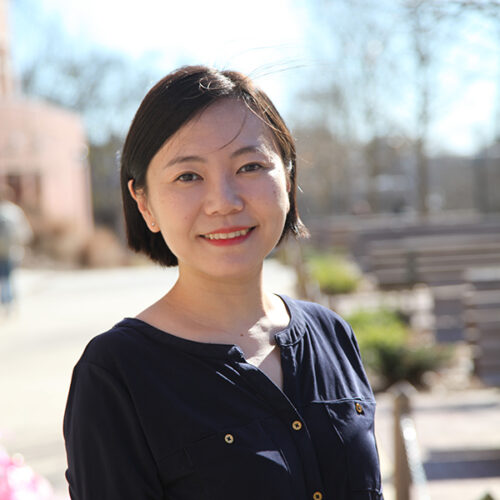 Ph.D. from University of Georgia
M.A. from University of International Business and Economics
B.A. from Nanjing Tech University
Receiving my Ph.D. from the University of Georgia, I was born and grew up in East China. I host enthusiasm and research strengths in a wide range of topics including comparative democratization, media politics, cyber politics, political communication, public opinion, nationalism and research methodology (both quantitative and qualitative). Focusing on authoritarian regimes, especially China, I am particularly interested in answering how authoritarianism remains durable and viable through miscellaneous means. My recent publications appear in the Journal of Chinese Political Science, International Studies Review, among others.
I teach courses such as Introduction to Global Issues, Introduction to Comparative Politics, Politics of China and Data Analysis and Visualization.
In my spare time, I love hanging out with my toddler girl and cool spouse in various museums, amusement parks and hiking and climbing trails.