Welcome to the Willmore Center! If you have any questions, please contact our front desk staff at 920-748-8105.
The Willmore Center is named in honor of Dena G. Willmore, who graduated from Ripon College in 1967. She is a retired partner and senior vice president of Wellington Management Co. in Boston, Massachusetts.
She served on the Ripon College Board of Trustees for 22 years and chaired the Board from 2003 to 2009. She was named an Honorary Life Trustee.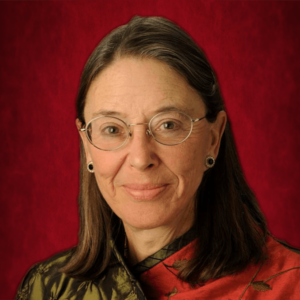 During her tenure on the board, Willmore provided leadership on numerous committees, chaired two presidential searches, volunteered as host for numerous events, and led the successful Imagine Tomorrow campaign that ended in 2015 and raised more than $67 million for scholarships, programs and support. She also provided the initial support for the expansion and renovation of the athletics, health and wellness facilities.
Willmore is one of the top donors in the history of Ripon College and has made numerous gifts throughout her life to the Annual Fund, scholarships, career and classroom programming, facilities improvements, the Ceresco Prairie Conservancy, faculty and student research, and the endowment. She also is a charter member of Partners in the Legacy, including Ripon College in her long-range philanthropic plans.
The College presented her with the Distinguished Alumni Award in 2007 and the Medal of Merit Award in 2012.
"As a student at Ripon, I majored in philosophy, with an emphasis on logic — one of the core tenets of a classic liberal arts education," said Willmore. "Looking at what it takes to have a healthy, well-rounded life, there is another element that should be an essential part of a liberal education: awareness of and participation in our own physical well-being. We all benefit from training our bodies as well as our minds.
"Ripon's dedication to the principle of a "Life Well Lived" is embodied in the new wellness and athletics center, and I am grateful to be able to contribute to this facility that will benefit our students for generations to come."