"The committee was very impressed with her energy and intellect. She was extremely well-prepared and thoughtful through the entire process. She cares about the liberal arts and understands the new realities and challenges. She is prepared to lead the liberal arts and this institution into the future."
"We're very pleased to have Victoria Folse as the 14th president. She's demonstrated a passion for the liberal arts and sees the importance of its influence in all areas of study, including professional and pre-professional programming. She is detail-oriented, very thorough and seeks deep understanding. She has proven herself as someone who takes on challenges and rises to the occasion."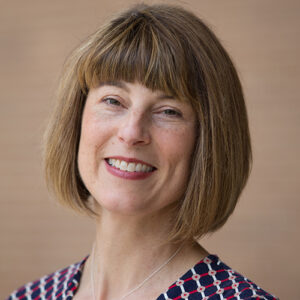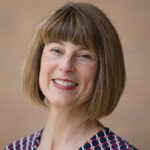 "Victoria Folse is energetic but also thoughtful. The success she found leading very different programs — nursing and music — truly speaks to her leadership skills. She is dedicated to the principles of the liberal arts and has interesting ideas about directions Ripon can go in that build on our current strengths while keeping us true to ourselves."
"One of the great things about Victoria Folse is that she's extremely adaptable. She jumps into things a little out of her field of comfort and takes them in stride. I also really admired that she is a woman who knows what she wants. She has a strong personality and is willing to learn. It's cool she will be our first female president. Representation is important."
"Through the interview process, Vickie showed a wonderful connection with her student and genuine spirit of collaboration with faculty and administration. I am excited to see what her energy, student engagement and collaboration accomplishes at Ripon."